Shipping container
Striking industrial design & robust construction


Sustainability
Predominantly environmentally friendly materials such as steel and wood

Leasing & Hire Purchase
For commercial businesses, freelancers and entrepreneurs
Every single food trailer is individually developed by us in Berlin. In doing so, the way is the goal …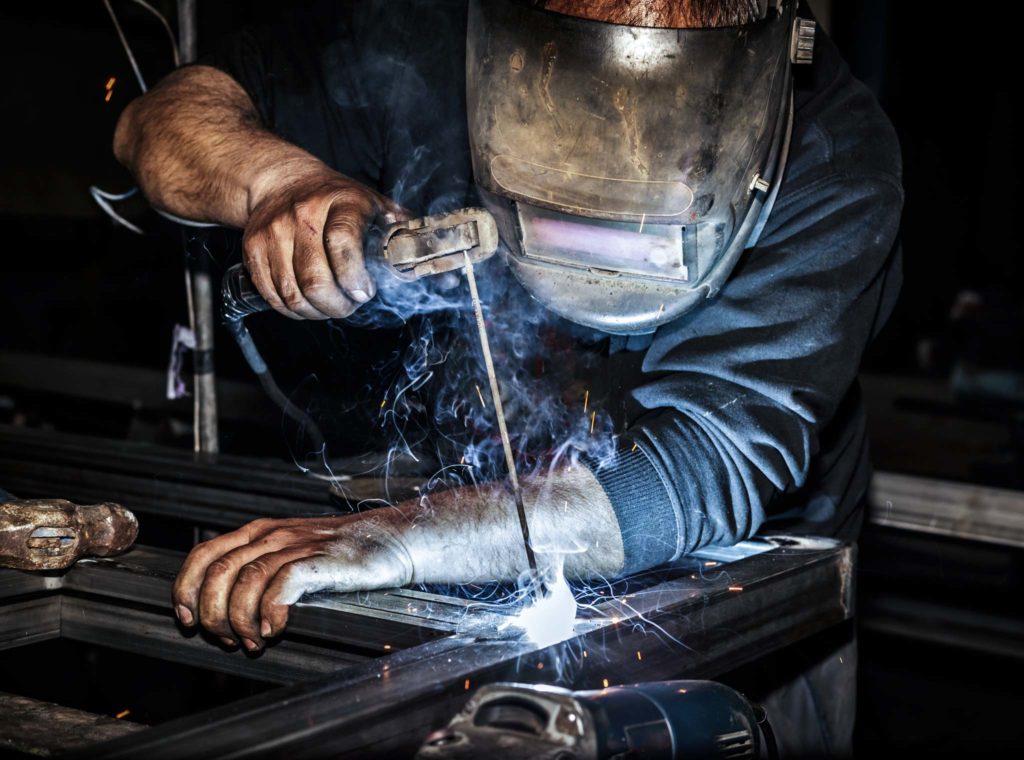 "I was a container:
walkingboxes –
to eat in the street"

"A mission to make good
food more accessible and
more sustainable"

"The design-forward trailer
looks obviously different from
any typical food truck"

Lease food trailers instead of buying them!
All Products
Books & magazines
Workwear
24,00 €

Plus 7% Tax

Delivery Time: ca. 3-4 workdays

Vietnamese street food is – inarguably – one of the world's most dynamic cuisines. This book brings the flavor and spirit of those bustling streets to your home.